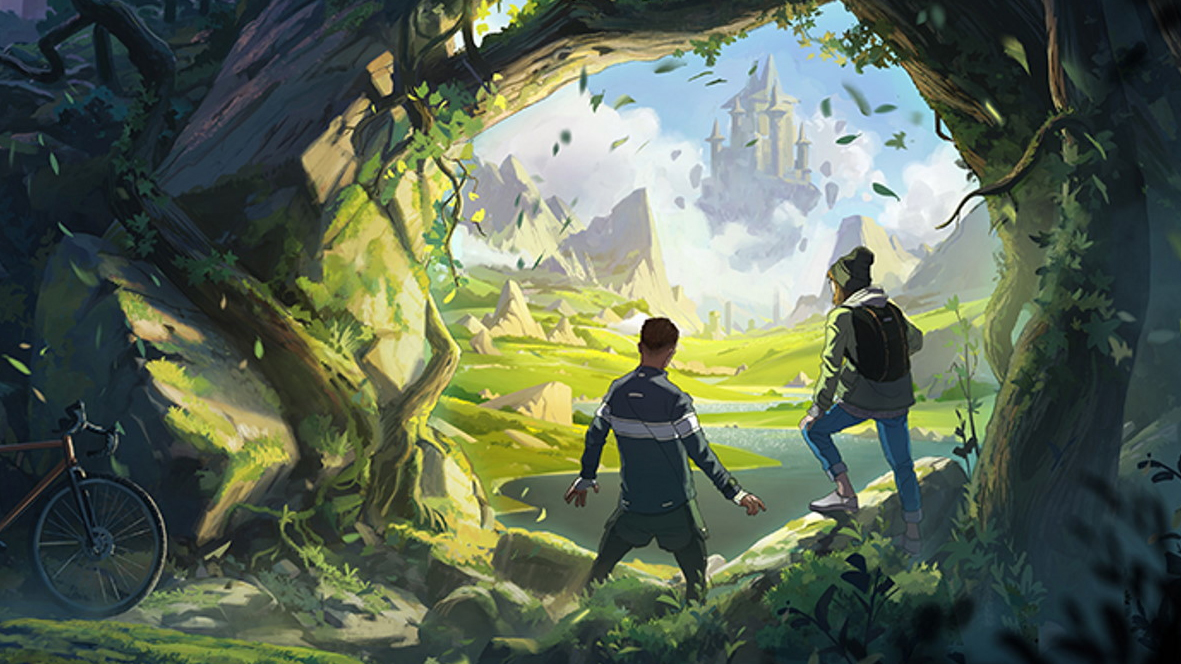 Blizzard President Mike Ybarra has released his year-end update, summarizing all the major developments at the company over the past year. Citing 2022 as a "great year" for Blizzard, the blog includes an overview of the company's recent achievements, some mind-boggling stats such as "12 billion hours of Blizzard games were played last year", and a fair amount of discussion of Blizzard's trying to improve work culture.
But before that, there are a few specific points worth drilling into. First, while covering position changes in Blizzard's various internal teams, Ybarra notes that the team for his self-titled survival game has "doubled in size". The project, which Ybarra insists is Blizzard's "first new IP since Overwatch," is being led by Dan Hay, who was previously an executive producer of Ubisoft's Far Cry series. Little else is known about the survival game, but it's coming to PC and according to a job posting earlier this year, it's "a place full of heroes yet to meet, stories yet to be told, and adventures yet to come." be lived."
Second, Ybarra notes that "we're bringing BlizzCon back." Blizzard's annual gaming convention has had a harder time than most in-person events in recent years. Like many others, it was canceled in 2020 due to the pandemic. A replacement virtual event called BlizzConline was set to be held in 2021, but Blizzard put those plans on "pause" over allegations of endemic discrimination and sexual harassment at the company. Ybarra doesn't give any details about Blizzcon's return, simply saying "more on that early next year!" But he does mention that BlizzCon has a new executive producer, April McKee.
As for Blizzard's work culture, Ybarra echoes Blizzard's numerous new hires in this space, such as Jessica Martinez in the "brand new role" of VP at Culture, and Makaiya Brown as Diversity, Equity and Inclusion (DE&I) leader. Ybarra goes on to emphasize that "culture is not the work of one person," stating that the company has "convened a culture team comprised of a broad range of functions across Blizzard that help us improve the way we work."
More broadly, he states that Blizzard has "looked deeply into the mission, vision and values ​​upon which Blizzard was built" and that "this is a project that both our employees and players will see the results of in the new year." That's all well and good in theory, but the reality is that Blizzard still has a lot to deal with the fallout from the allegations against the company. In October, Blizzard faced yet another sexual harassment lawsuit for "sexist and harassing behavior" by a former manager, which lasted for years before being fired. It would also be remiss to ignore the impact of Blizzard employee union efforts, which led to the formation of two new unions within the company.