Kenya seems poised to increase its Bitcoin mining hashrate if Block, Inc. and niche venture capital firm Stillmark invest $2 million in Gridless, the first community company.
Gridless will build more mining facilities near renewable energy facilities, prioritizing the electrification of the surrounding community before harnessing excess power to secure the Bitcoin network.
Gridless makes electricity generation possible
"Africa needs affordable electricity," said Erik Hersman, CEO of Gridless. "Our work supporting developers of mini-renewable energy grids fills a gap, enabling developers to expand faster, be more sustainable and serve thousands of homes."
The company is building and operating data centers in rural areas devoid of reliable electricity, and is partnering with critical energy companies such as hydroelectric specialists HydroBox to launch at least three live facilities, with plans to expand further into East Africa. Gridless' collaboration with HydroBox provides the energy producer with electricity 24 hours a day to enable energy generation.
Gridless CEO wants to tap Africa's renewable energy potential
Without an anchor tenant, generating a return on investment becomes impossible, according to Gridless. A mining facility provides a minimum base load against which power producers can plan.
Gridless can also tailor its power consumption to community needs, with the ability to introduce newer, more efficient mining computers. Mining is the process of securing the Bitcoin network by validating transactions against specific consensus rules. Transactions are grouped into blocks. Miners must use computing power to solve a puzzle and add transactions to the blockchain. The Bitcoin software then rewards them with new Bitcoin.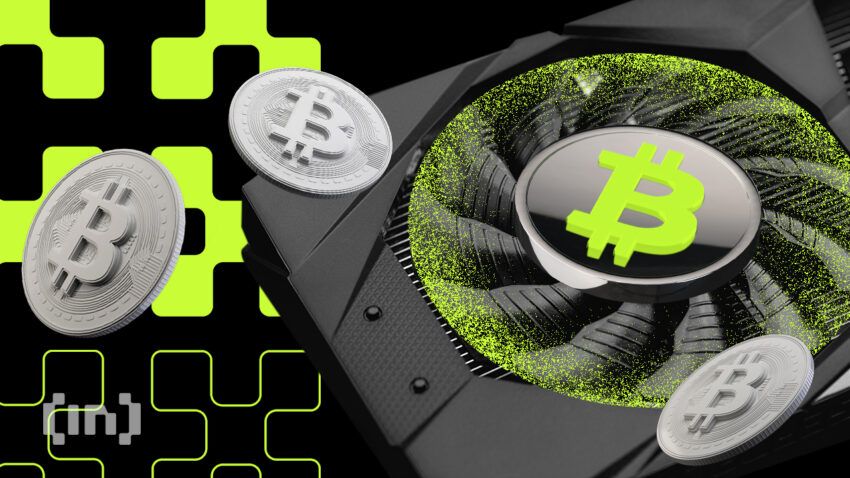 "Renewable energy is abundant on the continent. This offers excellent profit potential for both energy generators and miners, as well as the ability to have a really positive impact on the communities where it is used," said Hersman.
According to Statista, 65% of Africa's renewable energy mix in 2020 came from hydroelectric sources. In addition, the continent has about 11.4 MW of solar capacity and 6,500 MW of wind capacity. Kenya leads the continent for geothermal energy production after the Kenyan government recently eased the regulatory burden on the renewable energy sector.
Smaller mining facilities will improve Bitcoin security
A core principle of Bitcoin miners is that they serve as a decentralized automated clearinghouse for transactions. Only transactions validated by the clearing house are considered suitable to be added to the blockchain, as malformed transactions are rejected.
However, the displacement of mining capabilities beyond the reach of the average Joe into the hands of large corporations has concentrated Bitcoin mining in centralized clusters. Concentration will deteriorate as miners fight an uphill battle to remain profitable in the current bear market.
Bitfarms, Hive Blockchain, Hut 8, and Riot Blockchain all gained 4,400 Bitcoin in the three months ending September 2022, with Riot producing the cheapest Bitcoin at $11,020 per coin. Riot operates the largest mining and hosting facility in North America and plans to continue that dominance through the first quarter of 2023.
On the other hand, projects like HydroBox can improve Bitcoin network security through distributed deployments of smaller facilities, while helping African companies with newly minted Bitcoins.
These projects can also integrate previously disadvantaged communities into the global economic landscape through affordable electricity and internet access. Payment company Strike rolled out a new money transfer service between the US, Ghana, Kenya and Nigeria on December 6, 2022.
Be first[In]Crypto's latest Bitcoin (BTC) analysis, click here.