Sam Bankman-Fried has officially waived his right to challenge extradition, paving the way for this return to the United States.
"I want to waive my rights to formal extradition proceedings," Sam Bankman-Fried told Judge Shaka Serville earlier today at a hearing. Bankman-Fried had arrived at the Nassau courthouse under heavy police guard after signing preliminary extradition papers the night before.
Sam Bankman-Fried was arrested by authorities in the Bahamas last week. He faces several criminal charges from the United States Department of Justice.
He spent the duration of his detention in Fox Hill, a prison on the outskirts of Nassau. A 2021 U.S. State Department report described the facility as "harsh."
Bankman-Fried granted extradition
Dressed in a blue suit, white shirt and socks, and brown leather shoes with laces removed, Bankman-Fried told the judge he was "doing well" despite the conditions of his incarceration. Bankman-Fried's lawyer said his client had eaten and was in good health but was "anxious to leave".
Although Bankman-Fried initially planned to challenge the extradition, plans changed with the prospect of bail in the United States. According to an affidavit, he also made the decision out of a "desire to make the relevant customers whole." Sam Bankman-Fried's attorney additionally requested the "rule of specialty" for their client. This is used to try a person only on charges of extradition.
Serville said he was satisfied Bankman-Fried was not "coerced, coerced or threatened" to make the decision, adding that all legal requirements for extradition had been met. "Therefore, I am formally committing you to custody while you await your extradition," he said. Serville has now turned the matter over to the country's foreign minister for approval.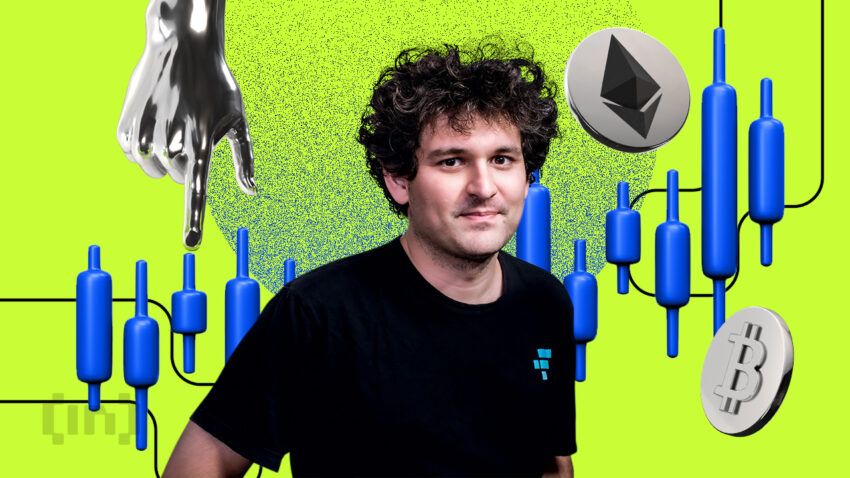 On the way back to music in the US
Meanwhile, US federal authorities, including the FBI and the United States Marshals Service, have already arrived in Nassau awaiting their return with Bankman-Fried. Depending on the speed of the Secretary of State's approval, Sam Bankman-Fried could arrive in the US the same day. Once there, Sam Bankman-Fried will likely face charges. At this point, his lawyers can file a case for him to get bail.
Under US law, Sam Bankman-Fried must be brought before a court in Manhattan within two days of arrival. His charges will be read at this first hearing. Federal prosecutors accuse Bankman-Fried of appropriating billions of dollars in assets from FTX clients to cover losses at his hedge fund, Alameda Research.
Should Sam Bankman-Fried arrive in New York after court hours, he will likely be held overnight in the court complex. If Sam Bankman-Fried is denied bail, he could be locked up in a pre-trial facility, such as Brooklyn's infamous Metropolitan Detention Center.
disclaimer
BeInCrypto has reached out to the company or individual involved in the story to get an official statement on recent developments, but it has not yet heard back.